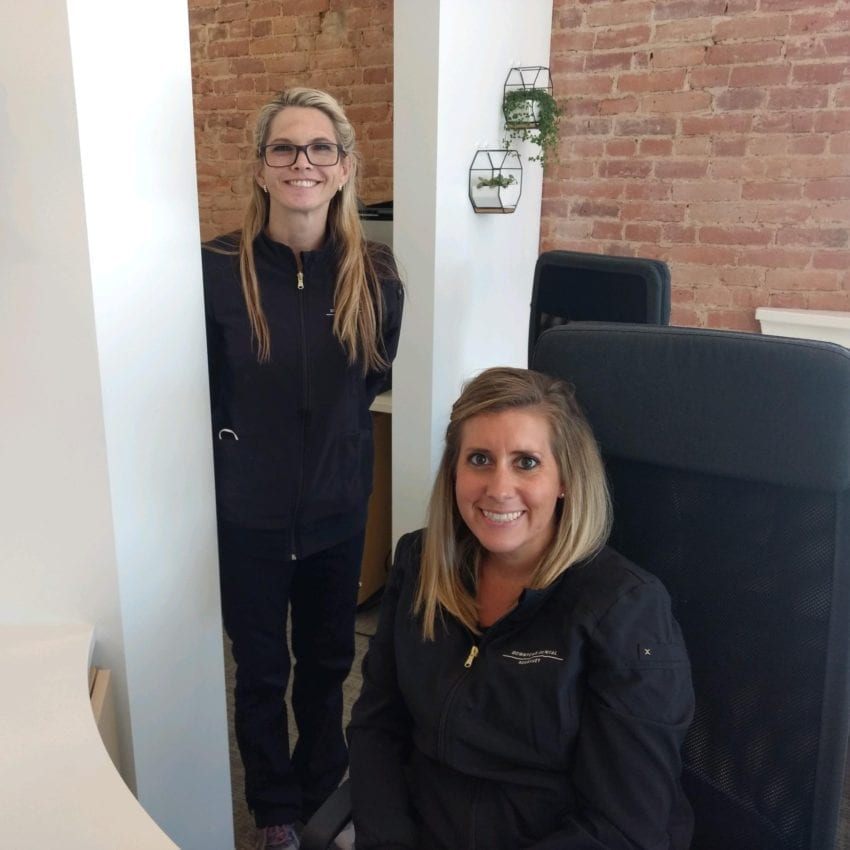 Dental Restorative Assistant
I have been an assistant in the dental field for many years. When I am not working with patients to help them achieve their highest level of dental health, you may see my husband and I on our electric unicycles. I also enjoy gardening, cooking, baking, and being with my family.
I graduated from Ivy Tech in 2014 and have been pursuing the dental field ever since. The part I love most about my job is building the everlasting relationship with the patients. I have been happily married for 3 years and have two amazing children. In my free time, I enjoy reading, crafting, and spending time with my family.