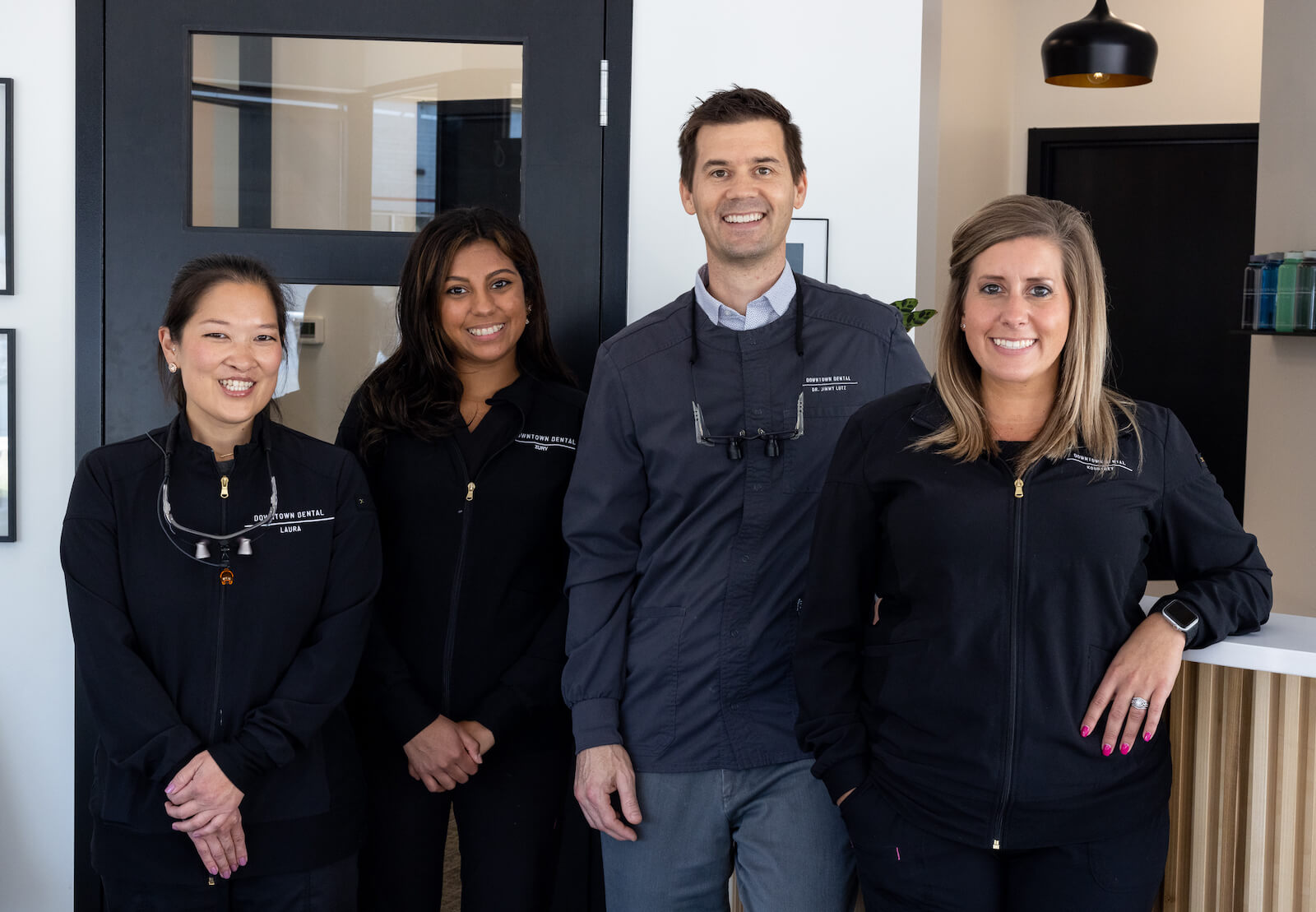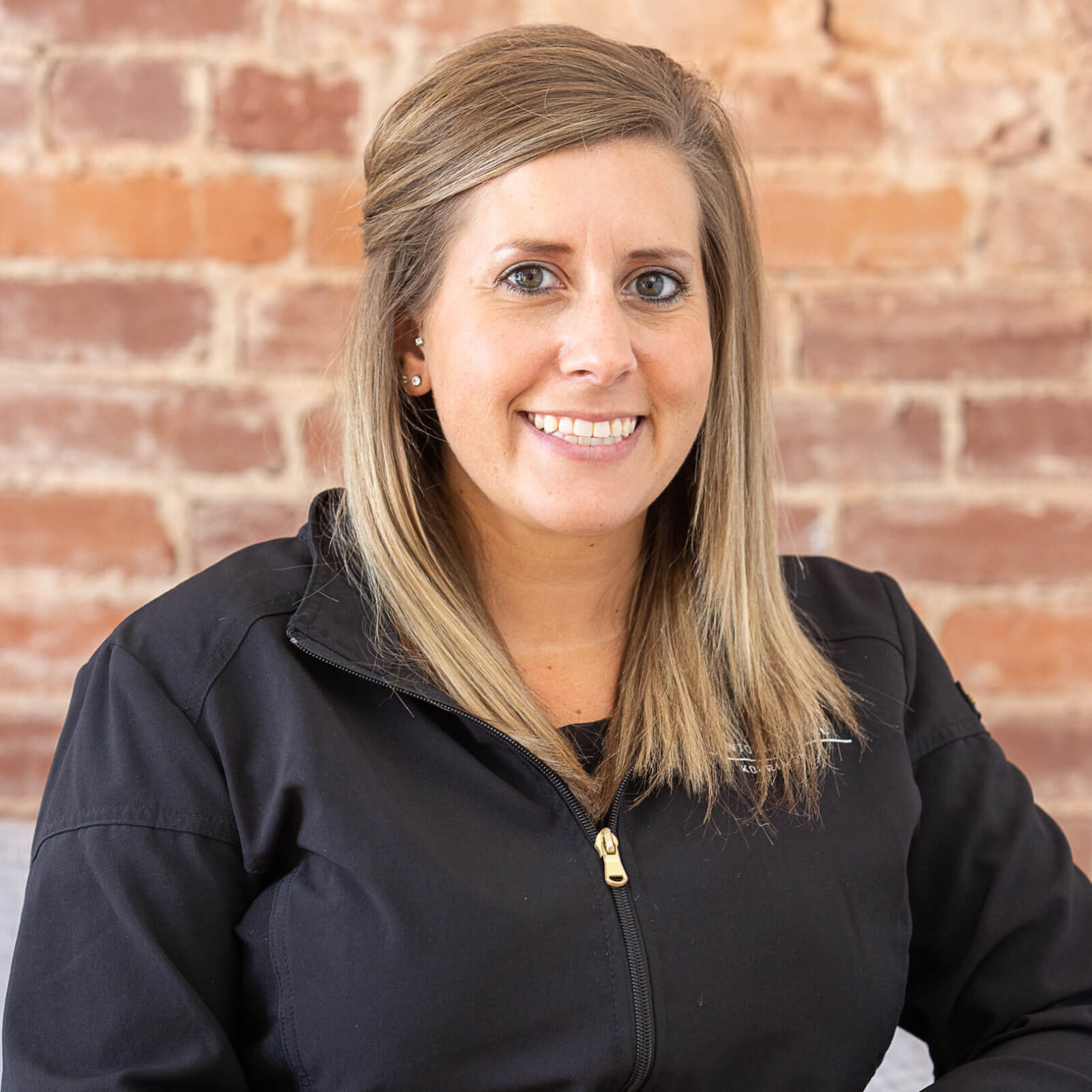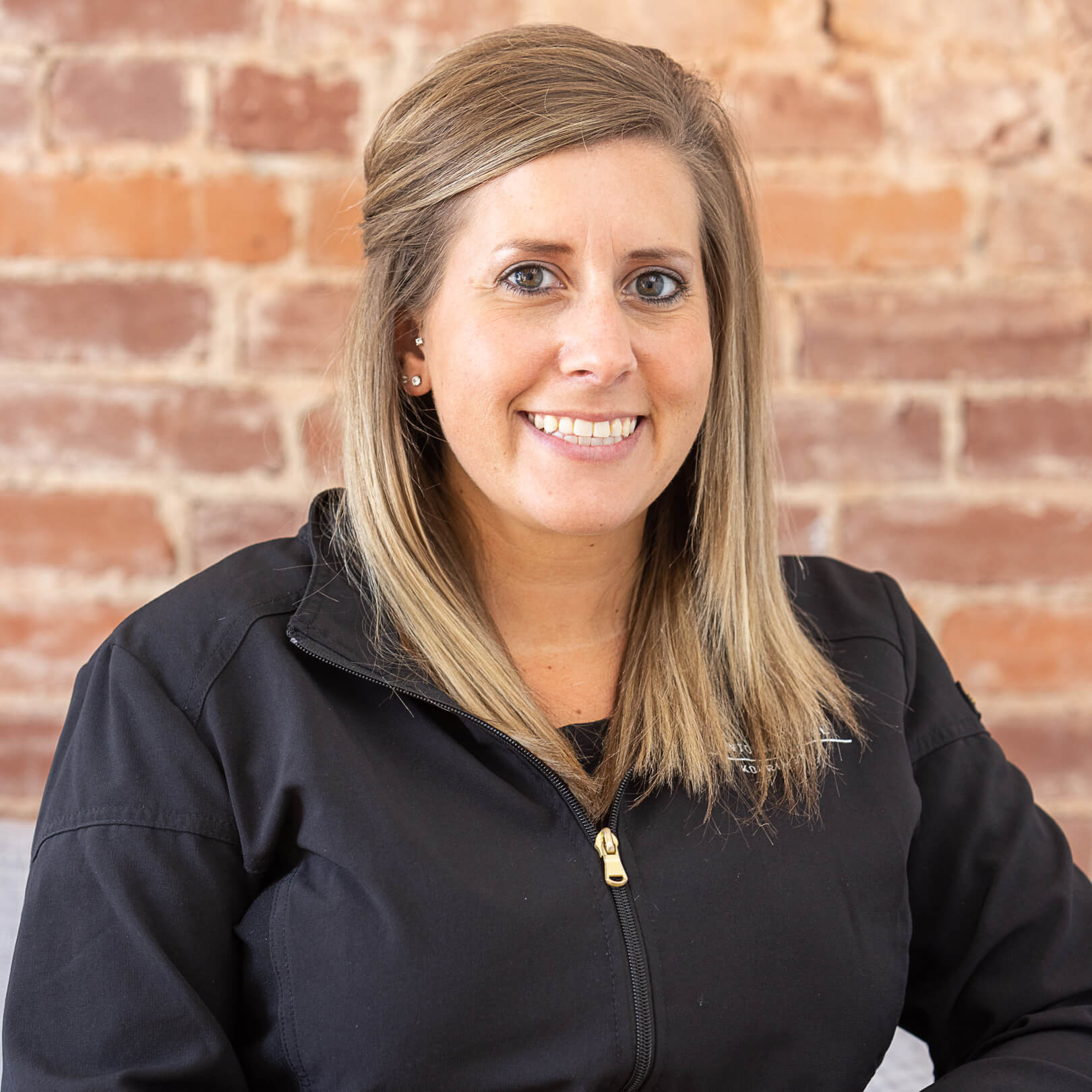 I graduated from Ivy Tech in 2014 and have been pursuing the dental field ever since. The part I love most about my job is building the everlasting relationship with the patients. I am happily married with two amazing children. In my free time, I enjoy reading, crafting, and spending time with my family.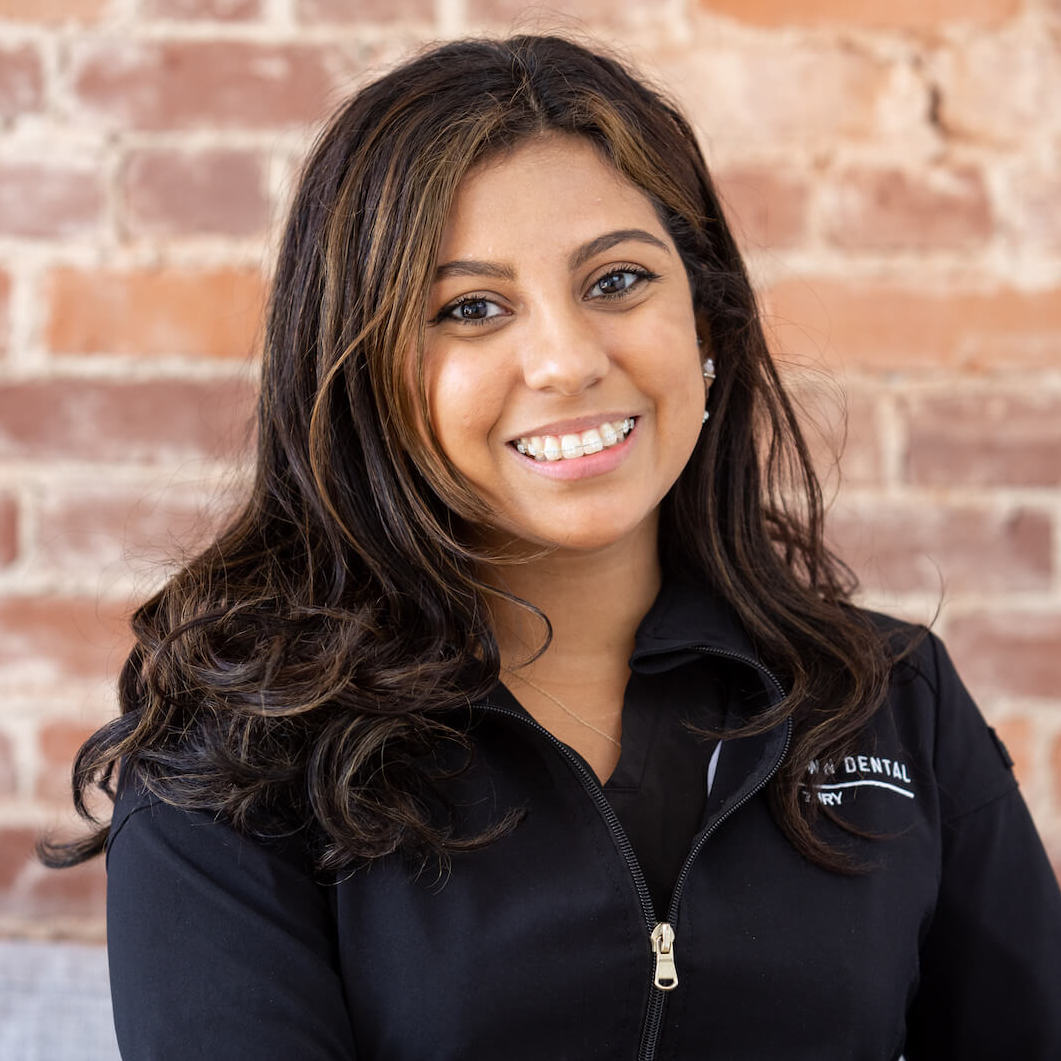 Restorative Dental Assistant
I attended Ivy Tech and graduated in 2020 with my expanded functions certification. I love the relationships I establish with our patients at Downtown Dental. I am the youngest of four and love spending time with my family. Outside the office, I enjoy running, cycling, and baking. I also love to travel and rock climb at climbing gyms.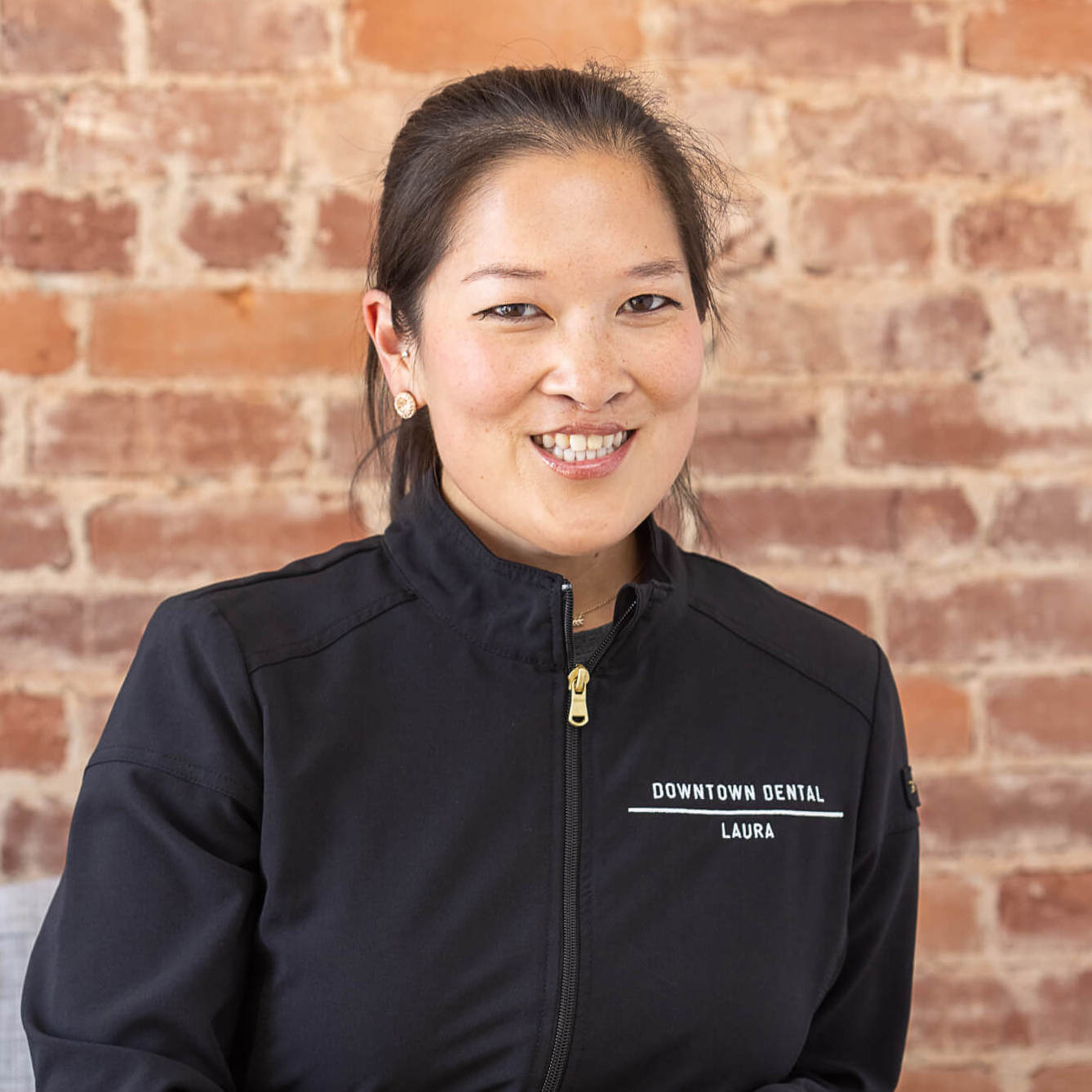 Registered Dental Hygienist
I graduated from Lansing Community College in 2011 and have been working as a dental hygienist since. I enjoy many aspects of my career, particularly the relationships built with my patients. In my free time I am actively involved with my church, spend time with friends and family , and am involved with a variety of physical activities (running, cycling, volleyball).