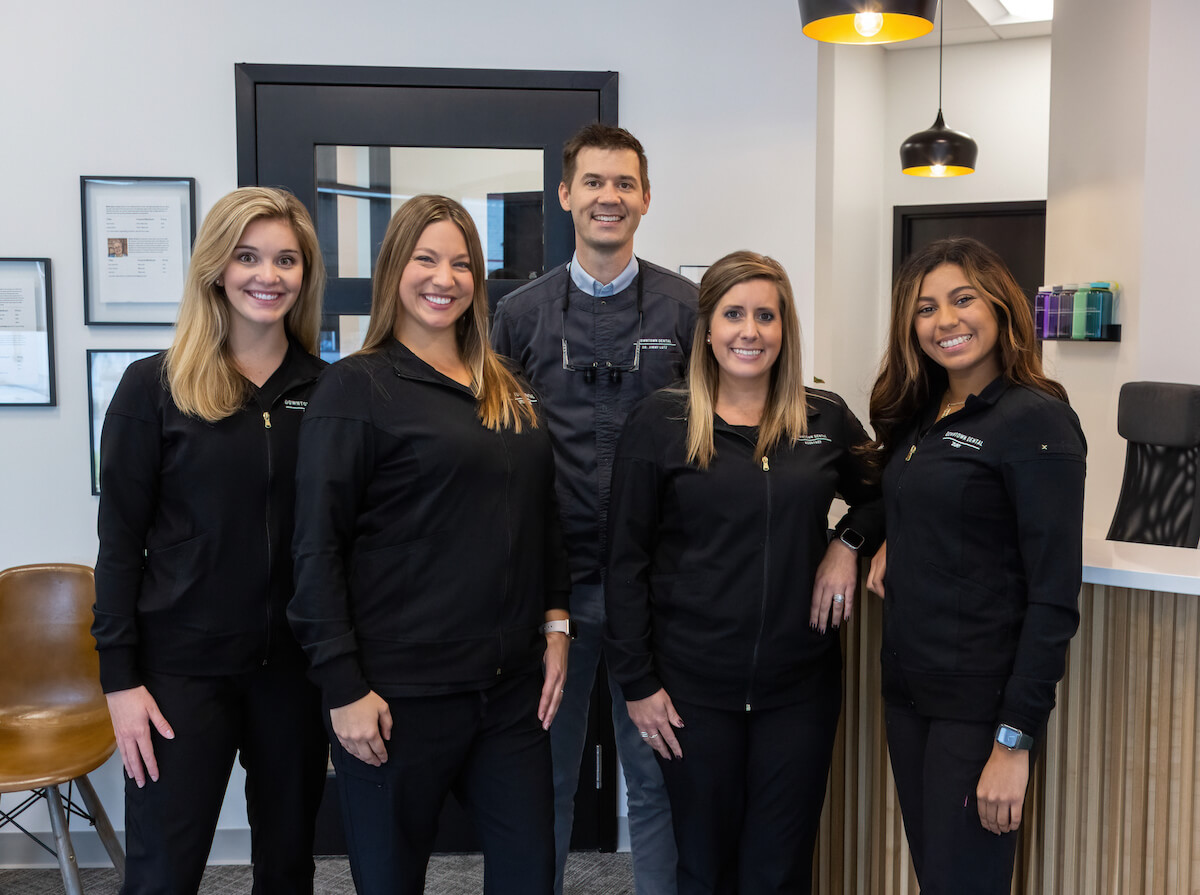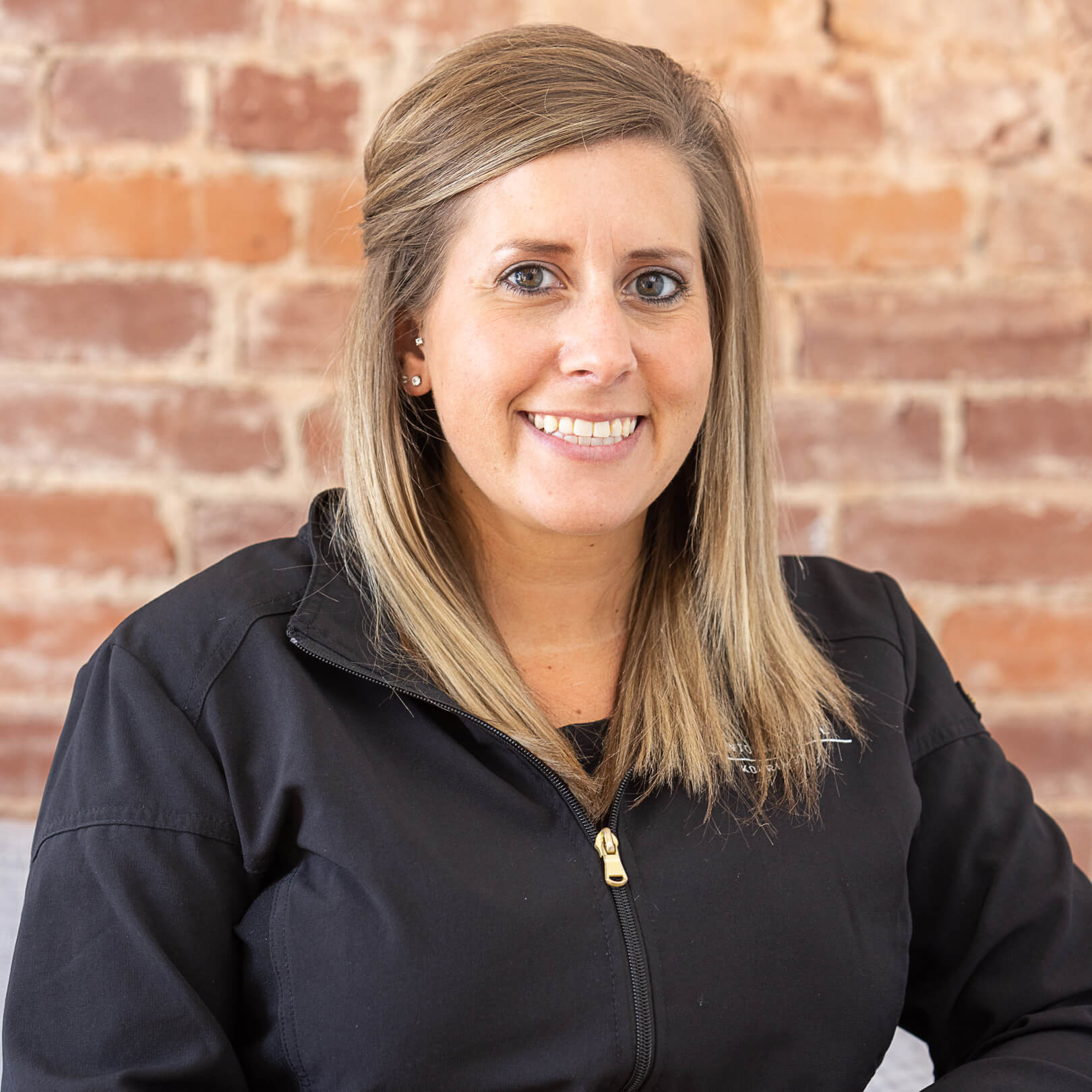 Front Office Coordinator
Kourtney
I graduated from Ivy Tech in 2014 and have been pursuing the dental field ever since. The part I love most about my job is building the everlasting relationship with the patients. I am happily married with two amazing children. In my free time, I enjoy reading, crafting, and spending time with my family.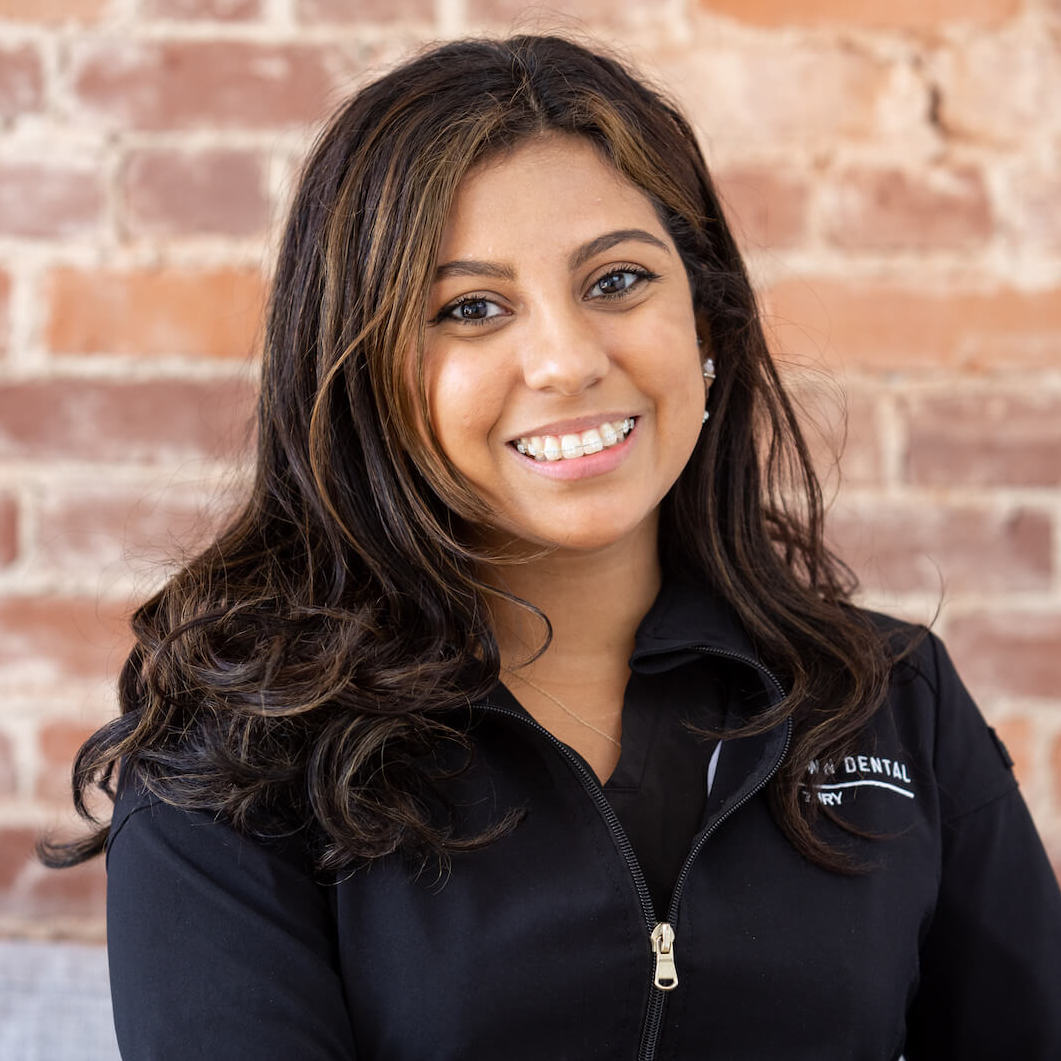 Restorative Dental Assistant
Zury
I attended Ivy Tech and graduated in 2020 with my expanded functions certification. I love the relationships I establish with our patients at Downtown Dental. I am the youngest of four and love spending time with my family. Outside the office, I enjoy running, cycling, and baking. I also love to travel and rock climb at climbing gyms.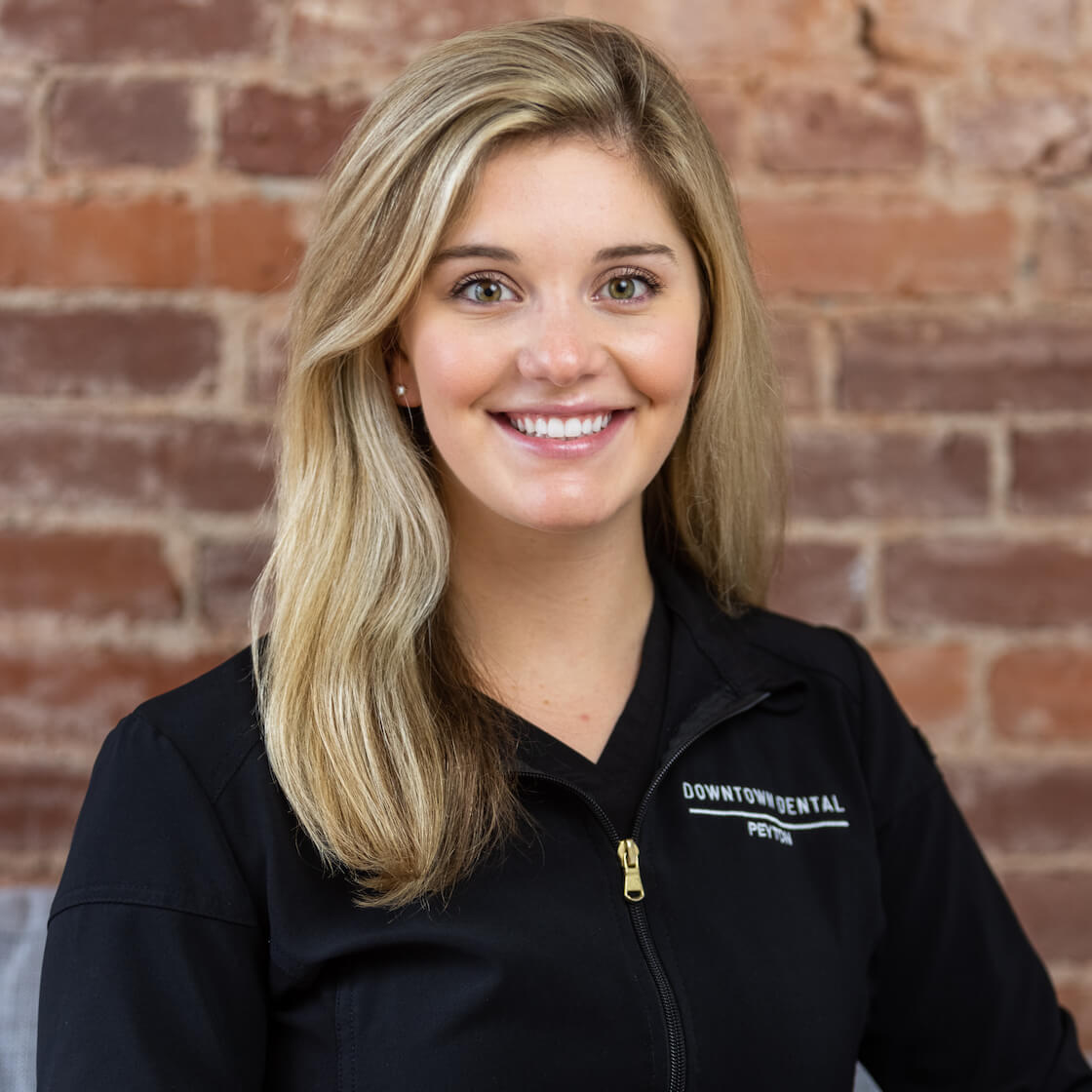 Restorative Dental Assistant
Peyton
I recently moved from Huntsville, Alabama where I worked as a Pediatric Dental Assistant. My favorite part about my job is helping people achieve their goals and be confident in their smile! I love the relationships I have formed with our patients and their families. Most of my free time is spent at Alexander Field, watching my boyfriend play baseball for Purdue. If I am not at the baseball field, I am cuddling with my sweet dog Charlie.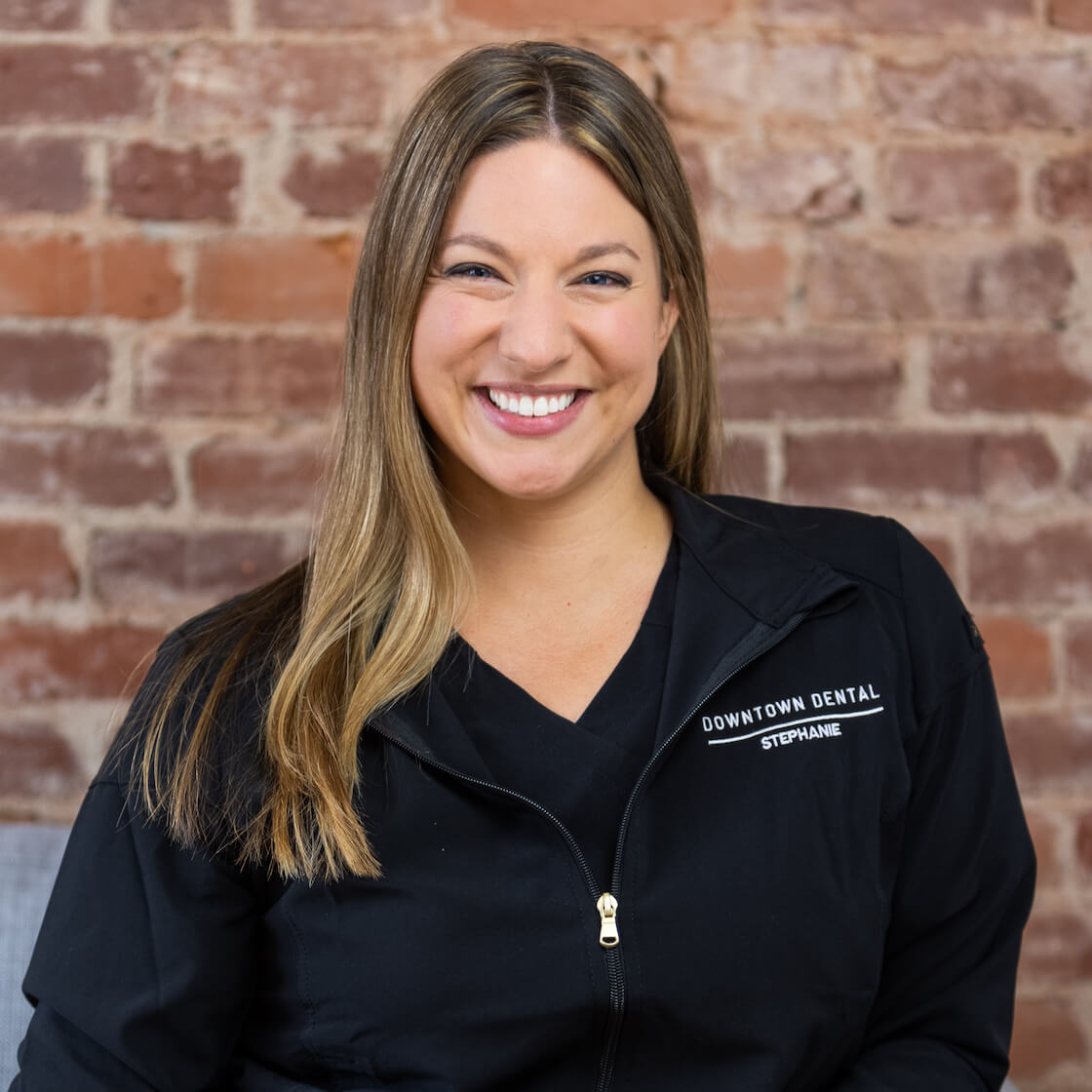 Registered Dental Hygienist
Stephanie
I received my dental hygiene license from the Indiana University School of Dentistry in 2010. Throughout my career, I have developed strong relationships with our patients as I promotes beautiful smiles. My passion for each patient's health journey is what drives me to deliver the best care in all situations. My husband and three children provide extra incentive as I strive to be my best. Outside of work, I enjoy spending time with my extended family, friends and church group and traveling to national and international locations with a fondness of challenging hiking trails and lazy beaches.