At Downtown Dental we want you to experience dentistry in a different way beginning with your first visit. We will welcome you, listen to you, and help you achieve the highest level of dental health according to your needs or desires. We're committed to being an advocate for lifelong health in a relaxing and caring environment.
Please arrive 15 minutes before your scheduled appointment to fill out necessary forms. Plan to spend between 60-90 minutes at your initial exam in order for us to gather the appropriate information we need to serve you best. You will meet with the doctor or member of the team for an initial introduction. We will then take appropriate records such as x-rays, photographs, and digital images. The doctor will then perform a comprehensive exam and review his findings.
Your Treatment Plan
Together, you and Dr. Jimmy will discuss options for treatment according to your goals and his recommendations.  A home care routine will be recommended, and any follow-up procedures can be scheduled.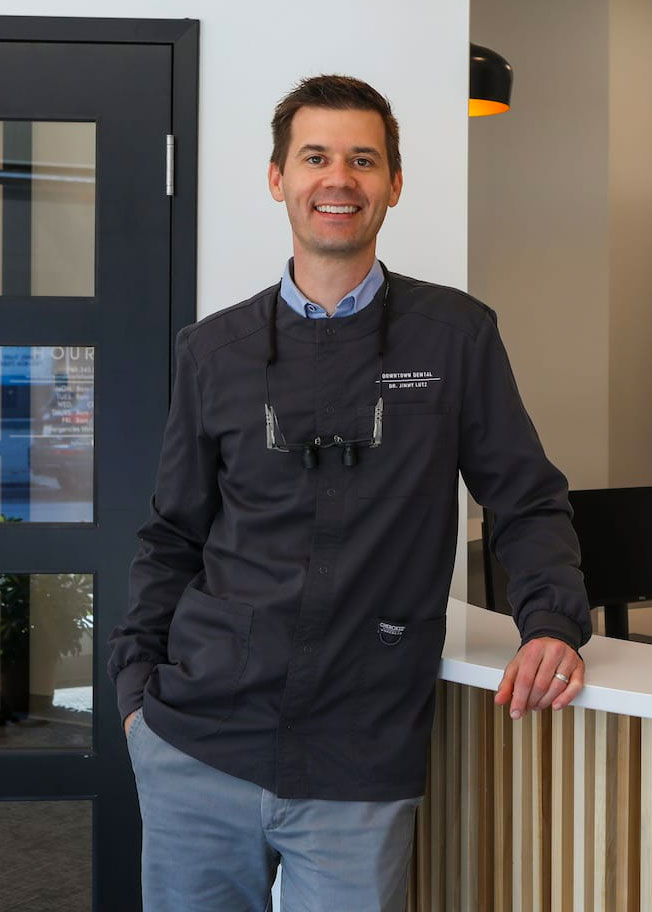 What to Bring
Form of Payment
Dental Insurance Card (if applicable)
A photo ID
List of Medications
Completed New Patient Forms
Forms
We make it easy to get started. Please complete the new patient forms and bring them with you to you to your first visit. If you are unable to complete the forms prior to your first visit, plan to arrive 30 minutes before your scheduled appointment.
Cancellations
Please provide 24 hours cancellation notice if you are unable to make your dental appointment.