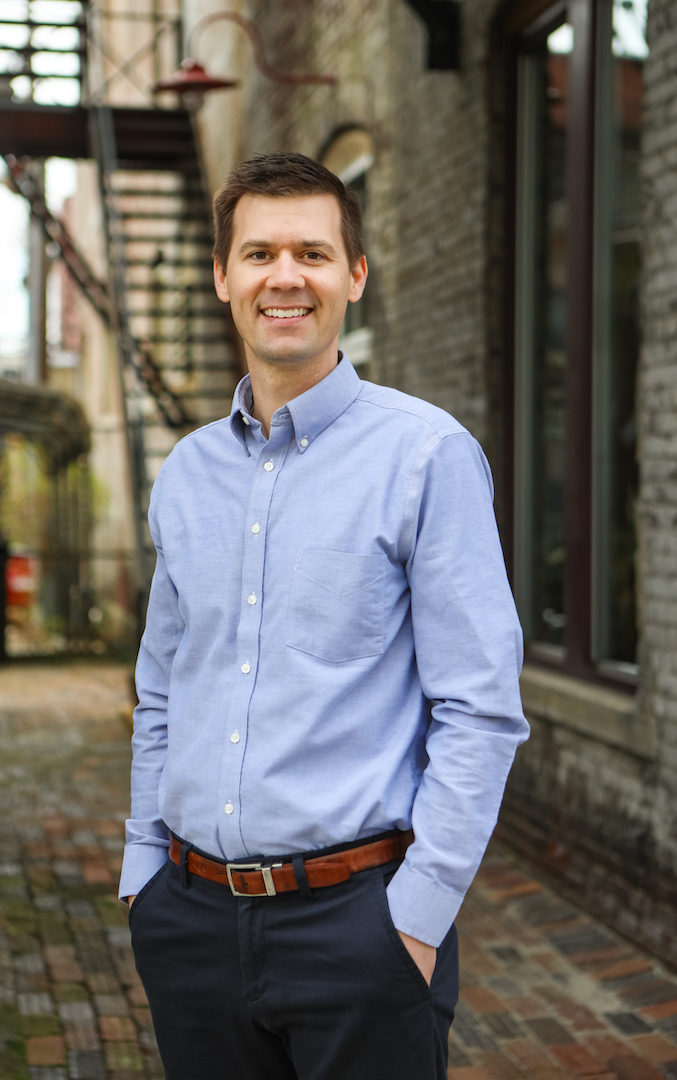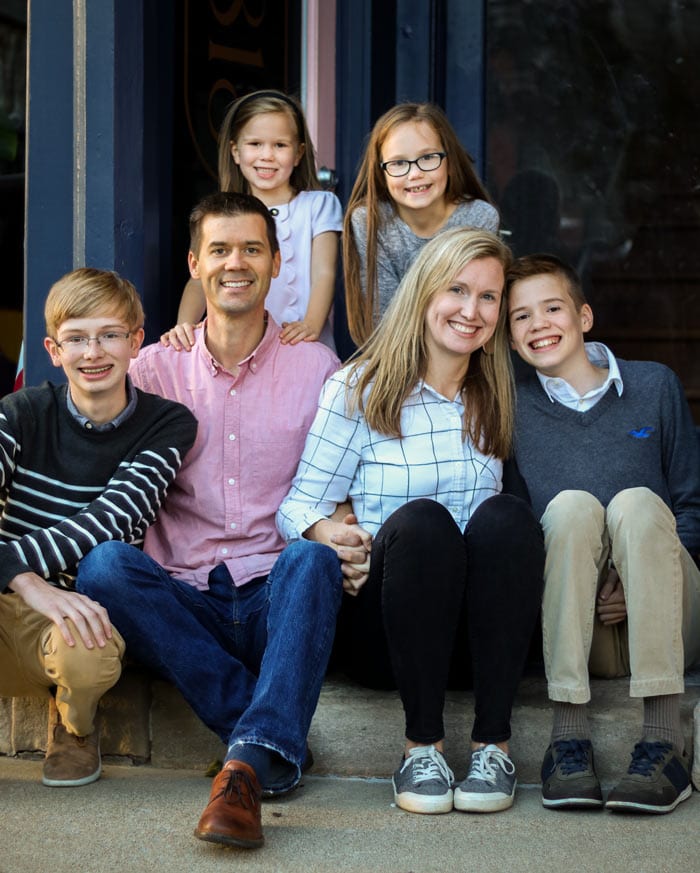 Dr. Jimmy grew up in Southern Illinois and completed his undergraduate studies at Southeast Missouri State University. Before his dental education at the University of Missouri-Kansas City School of Dentistry, he and his wife Maggie lived in Brazil for 5 years serving with a college ministry. With a continued desire to not only care for others, but to also create and restore with his hands, he decided dentistry was a perfect fit. After dental school Dr. Jimmy, his wife, and four children moved to Lafayette, Indiana, to be closer to family and to be an active part in the diverse Greater Lafayette community as a dentist.
Dr. Jimmy loves to take the time needed to be an advocate for a person's overall health.  This can take place anywhere from a child's first dental visit to listening to an adult's questions concerning the need for complex restorative dental treatment. He enjoys a team approach to dentistry where care, openness, and trust help effectively provide the patient with the best experience.
Committed to lifelong education as a medical professional, Dr. Jimmy's involvement with Spear Education and the local Spear Innovative Study Club allows him to stay on the cutting edge of dentistry and to effectively collaborate with other medical and dental specialists. He is also a member of the American Dental Association, Indiana Dental Association, and West Central Dental Society. 
In his free time, Dr. Jimmy is an avid fisherman, a passion he has passed on to his daughters. His whole family enjoys trips down Wildcat Creek, March Madness, bike rides, and spending time with neighbors and their local homeschooling and church community. 
Learn more about our approach to healthy smiles.