NO INSURANCE? THIS IS FOR YOU!
With so many recent changes and complexities with dental insurances, we want to help lighten your financial burden in maintaining proper dental care. Our Downtown Dental Savings Plan is an alternative for families, individuals, and businesses looking for excellent dental coverage without the barriers of traditional insurance. The plan is simple and designed for patients without dental insurance, as well as insured patients who may be looking for a better option.
The Downtown Dental Savings Plan provides savings comparable to dental insurance without the limitations, maximums, or waiting periods. Our plan encourages preventative care in order to avoid more extensive or costly dental treatment in the future.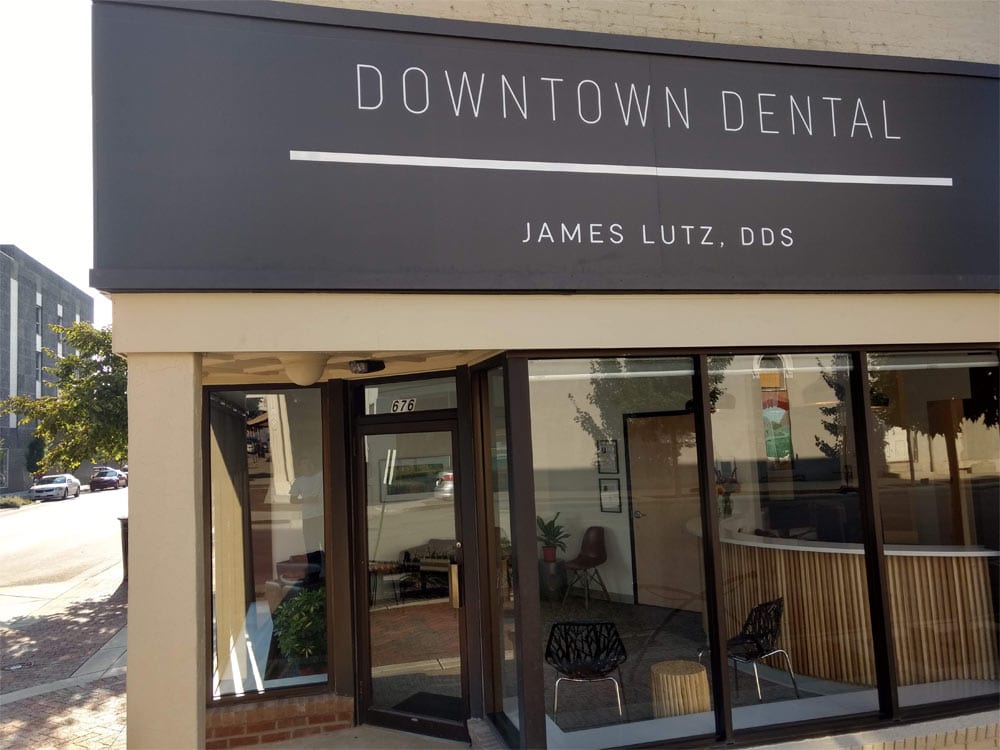 $349/Yr Individual Plan 13+
$249/Yr Individual Plan 12 and under
*includes parents and two children (18 and under)
*$150 for each additional child
This plan cannot be combined with any insurance, discount or CareCredit plan.
Plan is non-refundable whether or not benefits are used.
Discounts apply within the 12 month period.