Besides visiting your dentist's office twice a year for a dental cleaning and checkup, did you know that you can also visit your dentist to improve the look of your smile? Nowadays it is easier than ever before to have the smile of your dreams, and cosmetic dentistry is becoming increasingly popular. Cosmetic dentistry is the combination of dentistry and aesthetics, which works to correct imperfections to improve the look and function of your smile. Although there are several different types of cosmetic dental treatments, some are more popular than others. Here are the top five cosmetic dental treatments:
Dental Veneers
Dental veneers are a popular cosmetic treatment known for their versatility. They can be used to restore a single chipped or cracked tooth, as well as multiple teeth that are oddly shaped, unevenly sized, crooked, or improperly spaced. In fact, veneers are customized by a dental lab to address an individual's cosmetic concerns. To place veneers, a thin layer of enamel is removed, then the veneers will be cemented to the front side of the teeth.
Teeth Whitening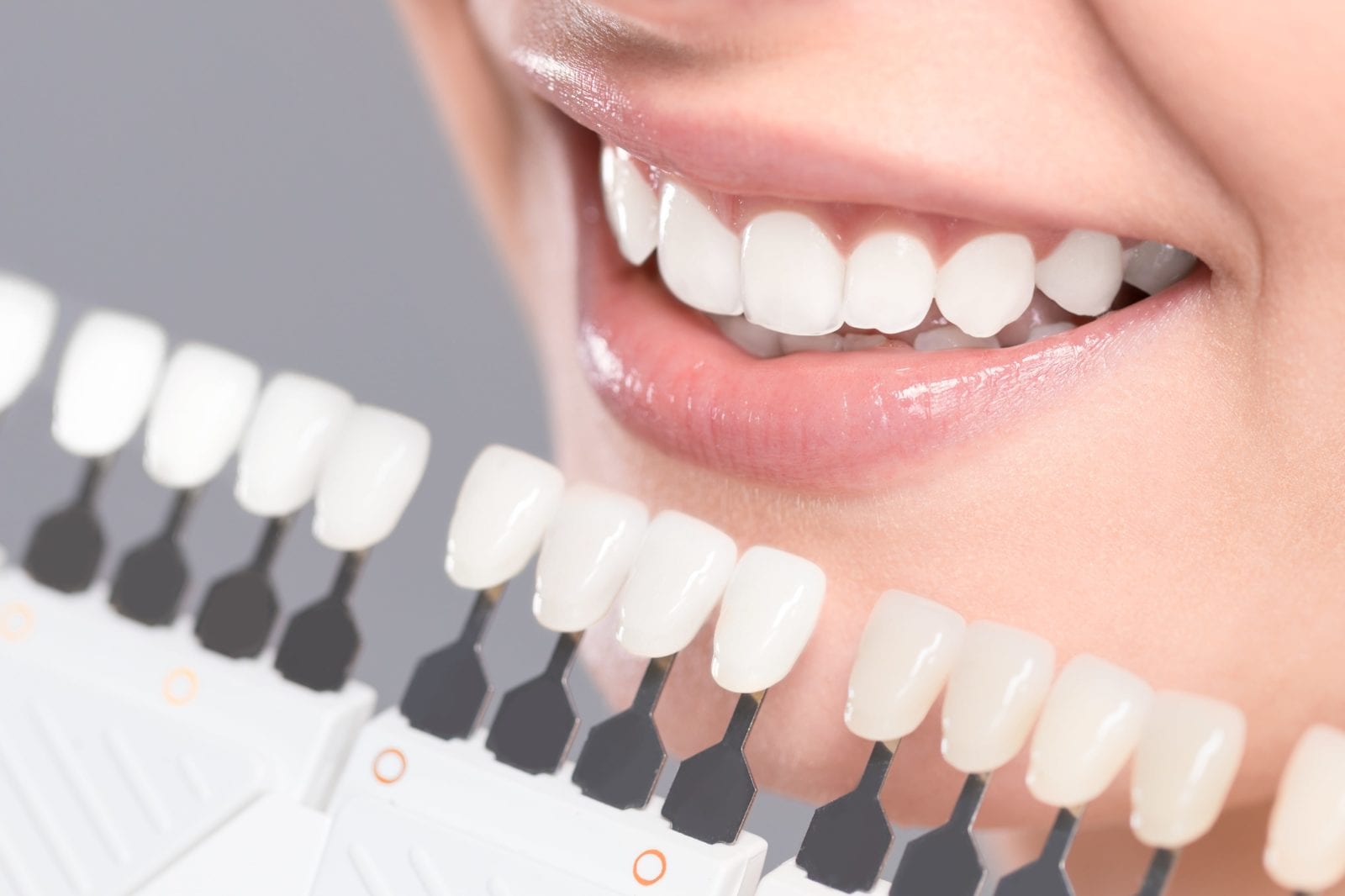 Another highly popular cosmetic dental treatment is teeth whitening or teeth bleaching. With a teeth whitening procedure, a whitening substance is applied to the surface of the teeth. During the 30-60 minutes that it is left in place, the whitening substance is absorbed by the enamel and dentin layers. Once absorbed into these layers, the whitener removes years of stains by breaking apart discolored molecules. After a single whitening treatment, the teeth can appear 5-10 shades whiter.
Composite Fillings
Dental fillings made from composite resin are another popular cosmetic dental treatment. Although fillings are primarily considered a restorative treatment, composite fillings are also considered cosmetic due to their appearance. This is because they are made from composite resin, which can be perfectly matched to the existing color of one's teeth. This means that the filling will blend in with the surrounding tooth structure and will not be noticeable. In some cases, composite resin can also be used to repair minor chips and cracks.
Crowns and Bridges
A dental crown is used to restore a tooth that has been significantly affected by damage or decay. Dental crowns are tooth-shaped caps that fit over the top of an existing tooth. Dental bridges are composed of multiple dental crowns and are used to restore one or more missing teeth by spanning over a gap. Both crowns and bridges are fabricated from dental materials that resemble a tooth's natural appearance. To place a dental crown or bridge, the affected tooth must first be prepared by being reduced in size. Once a dental lab has fabricated the restoration, it will then be cemented over the tooth.
Dental Implants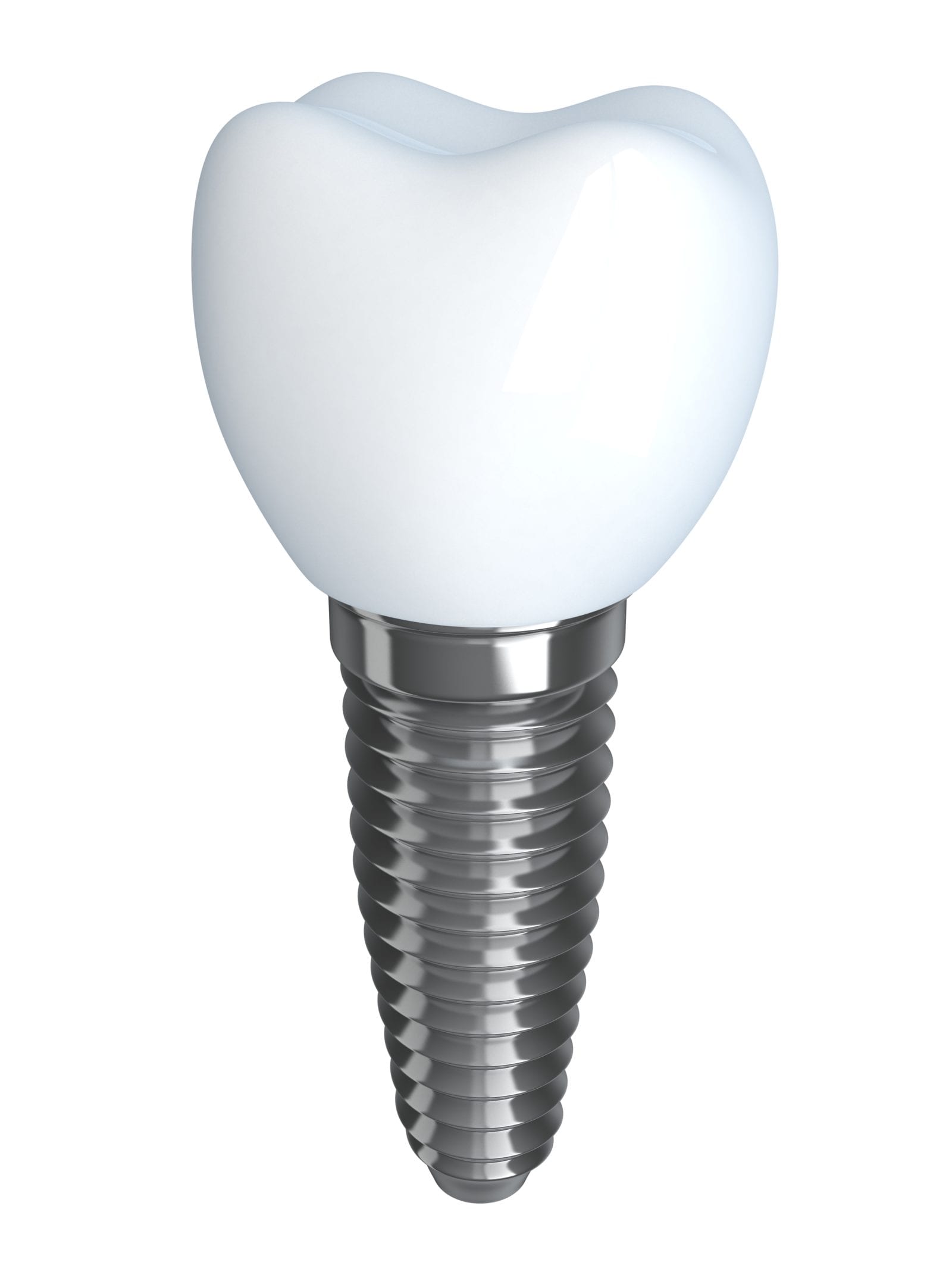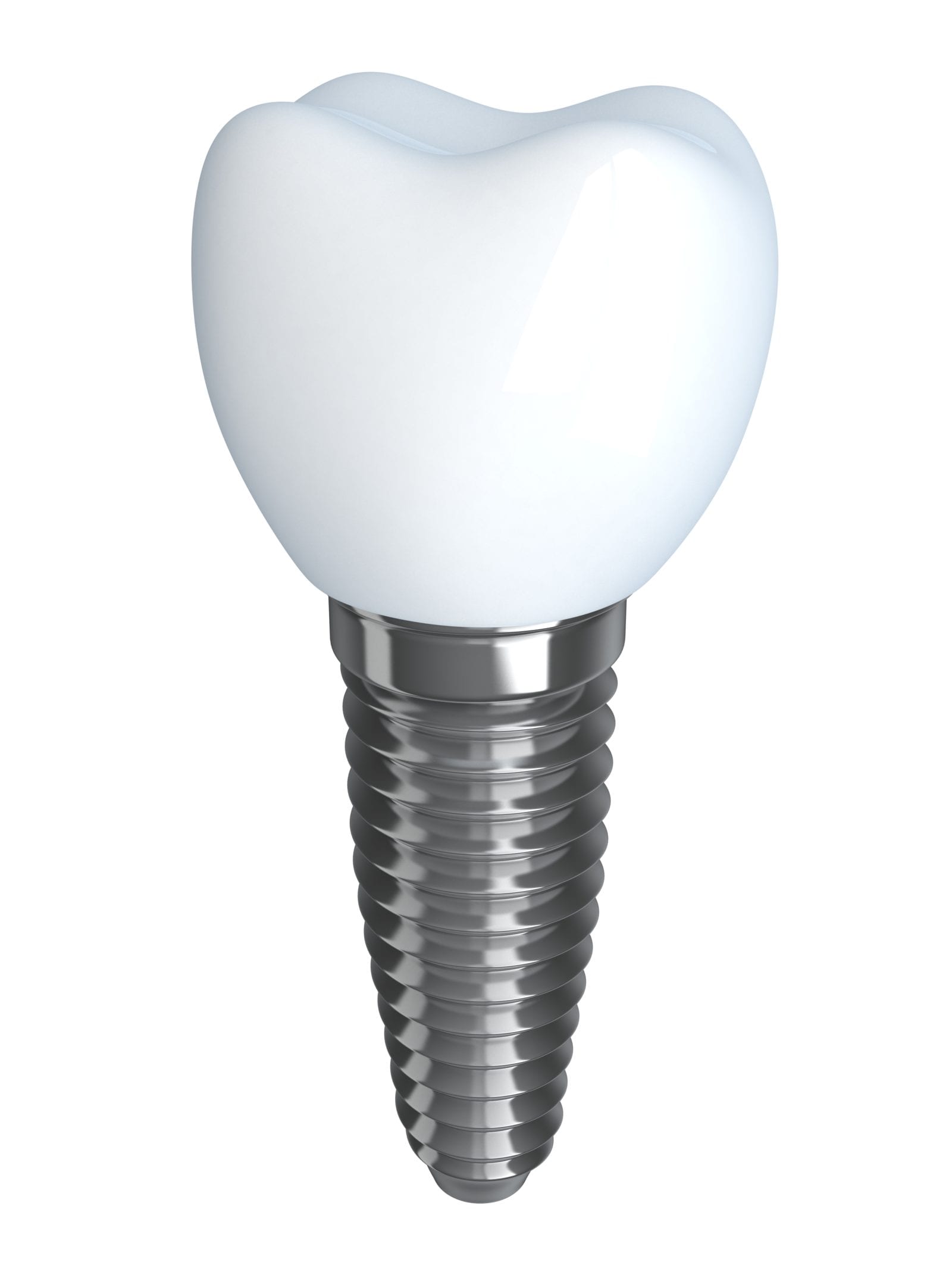 Another cosmetic dental option for replacing one or more missing teeth are dental implants. Dental implants are artificial tooth roots made from titanium. They are placed into the jaw, where they will eventually fuse with the surrounding bone and become strong enough to support a dental crown, bridge, or denture. When it comes to replacing missing teeth, dental implants are considered to be the gold standard of tooth replacement options. However, dental implants require a minor oral surgery to be placed.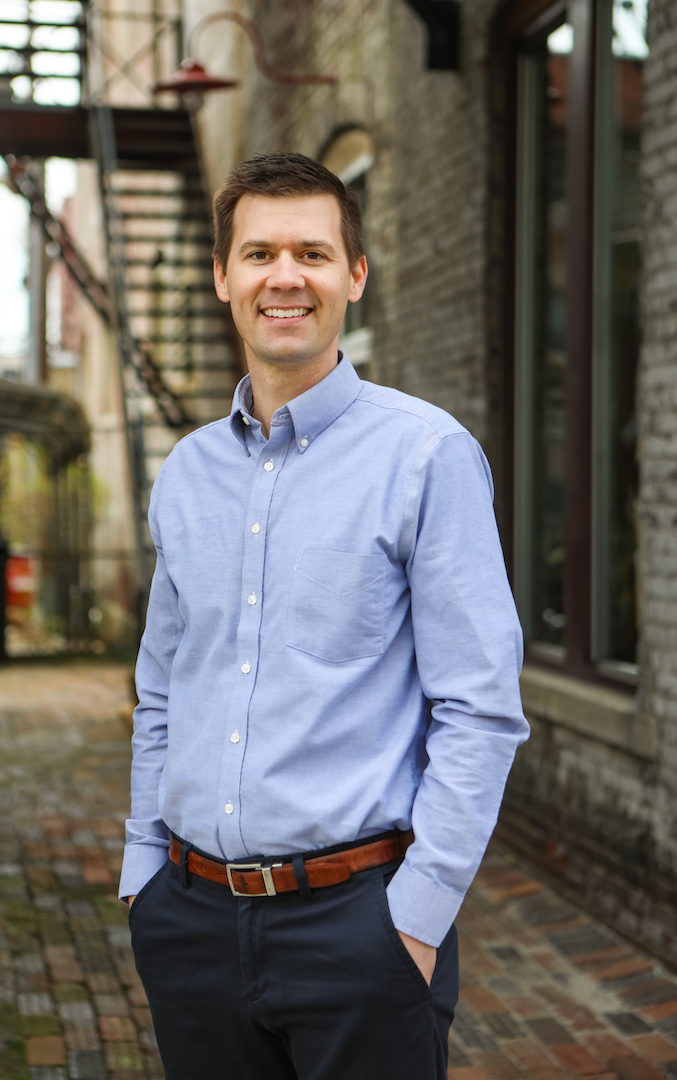 Dr. Jimmy Lutz obtained his dental education at the University of Missouri-Kansas City School of Dentistry. To stay on the cutting edge of dentistry, Dr. Lutz is a member of the local Spear Innovative Study Club. He is also a member of the American Dental Association, Indiana Dental Association, and West Central Dental Society.